-UFG-Kirk :: Affiliated Twitch Streamer
Who Is Kirk?
I'm a guy sitting at a computer doing things that I find enjoyable! I started streaming for the social aspect, so that I could chat with a few of my friends while I was playing games or working on projects. My community began to grow and I began to take it more seriously. I am now an affiliate with Twitch as of December 2017.
Are you a professional streamer?
Nope! Despite having a website and a stream schedule, I am still in denial about being a professional streamer. Mostly, because I have a full time job. I am a Linux Systems Administrator for a datacenter and cloud hosting provider!
Gaming Streams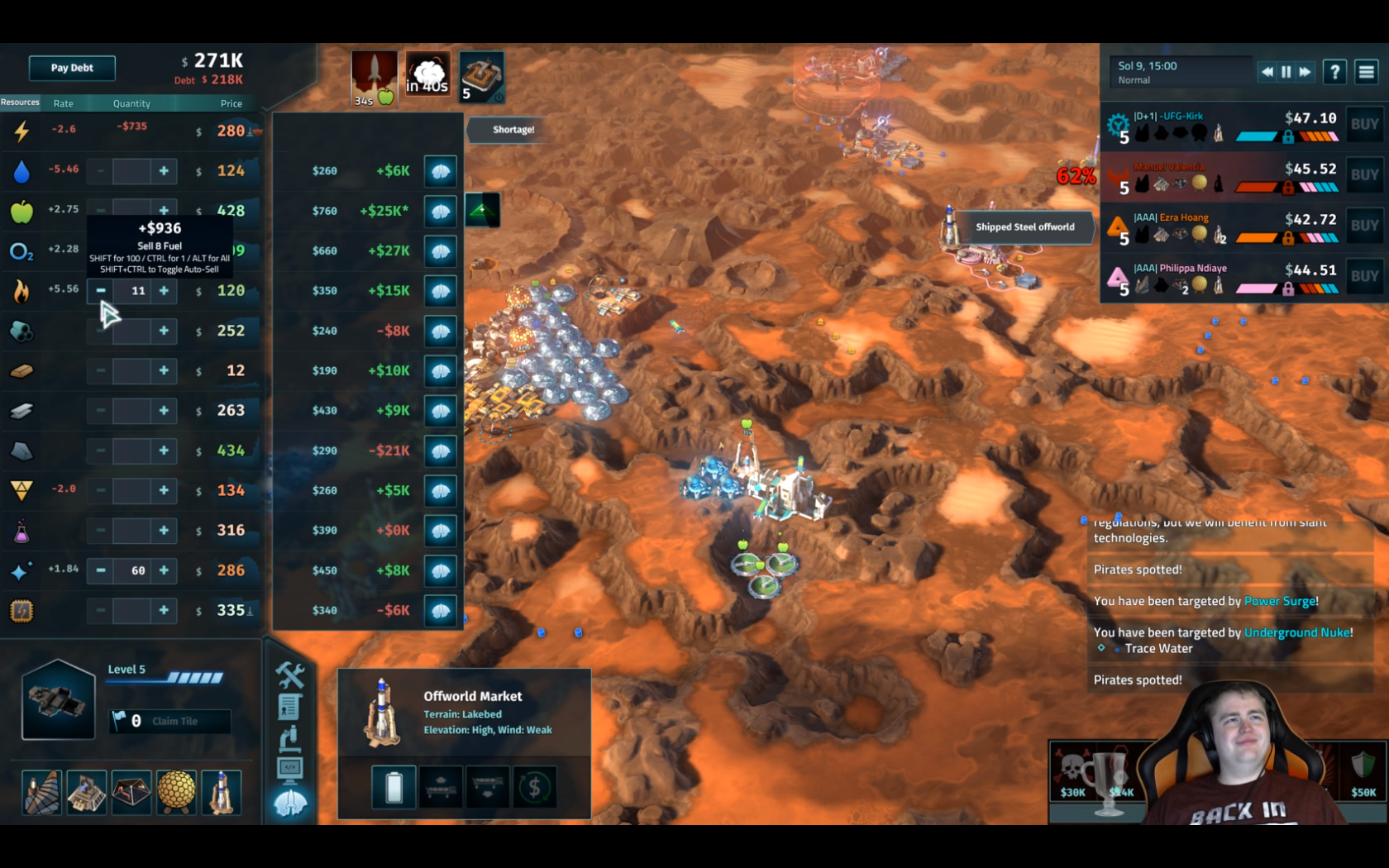 Live Twitch DJ Sets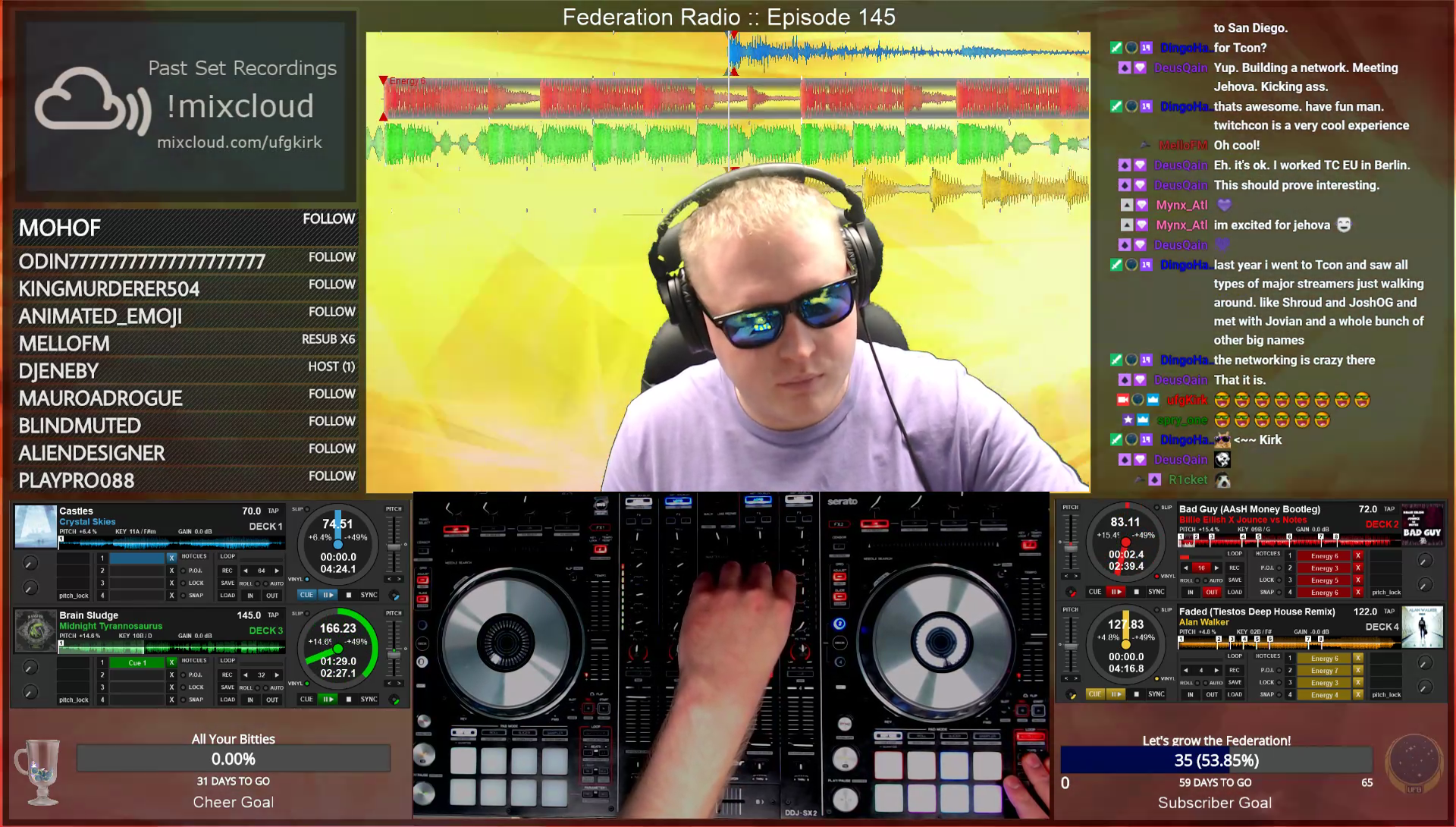 I started experimenting with DJ'ing in April of 2017. For the most part, I've practiced and learned entirely while broadcasting. What started out as a small community of my friends has grown into an awesome community. It still amazes me how many people stop by to enjoy the tunes with us!
I try to do a DJ set at least once a week, spinning a variety of music that I feel like listening to, ranging from vocal house to the hardest trap and dubstep I can find!
DJ Set Sundays
Since the beginning, we have cemented a tradition of DJ Set Sundays. This is usually my longest set of the week and has gone as long as 8 hours before! Sunday nights are our best DJ streams and seems to be when we have the most chat participation. Come say hi!
Mixcloud
I finally feel that my mixes are worthy of repeating, so we are uploading our DJ sets to Mixcloud now! If I don't do enough sets for you or I'm streaming too late for you, this is a great way to check out the mixes!